Website Design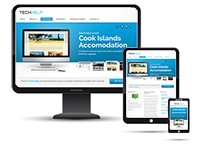 Your Brand on the Internet.
At TechHelp we build beautiful easy to navigate websites in English and Chinese. All of sites we build are designed to work on any device, mobile, iPad etc.
At TechHelp we understand that a good looking website is nothing without visitors. So we build sites that are search engine friendly, that produce results and bring customers to you. We can provide you with tracking results for your website so that you know how many people are visiting your page and how they got there.
Chinese SEO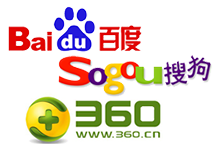 Get Chinese visitors to your site.
China is the largest customer base in the world, and here at TechHelp we can help you reach them. We submit your site to Chinese search engines, such as Baidu, Qihoo's 360 and Sogou which make up most of the Chinese market.
Things are very different in the Chinese market, with Google, Yahoo and Microsoft combined only making up 4% of the search engine traffic. We can include analytic tracking from the major Chinese search engines translated into English so that you can understand the results.
Bilingual English/Chinese websites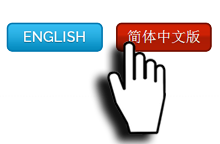 Bilingual English/Chinese websites
TechHelp can translate your existing website from English into Simplified Chinese or Chinese into English. We can add easy language switching to the website, which will open your website up to a whole new audience. We provide accurate and culturally appropriate Mandarin translation, so that your message get through.
Always great service – fast, friendly and efficient which is all you can ask for when the inevitable technical issues raise their ugly heads!