About TechHelp
TechHelp is now very much a family business, my wife Wei and I have been working together for the last couple of years. The business is an vessel which allows us to combine our different skill sets. On some projects we work together, while on others we work separately. Which ever one of us you are dealing with, you will find us straight up and easy to deal with, we believe in producing quality work for a fair price.
Richard Hornell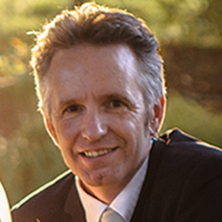 BA, Website Designer, Photographer.
I have over 20 years' experience in the IT industry, providing desktop support for numerous small businesses. I have built many websites for my clients in the last 10 years, and helped them make the most of the internet presence.
I have a passion for photography, and I often do photography as part of our webdesign work.
Wei Zhang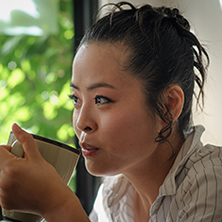 PhD, MBA, Consultant, Translator.
I am a native Chinese speaker with 15 years experience in translation between English and Chinese. I have translated business communications, proposals, engineering/science articles, patents, contracts, reports and websites for clients from Europe, US, Canada, Australia, New Zealand and China. The quality of my work was praised by the clients and repeat business was generated from 2 Fortune 500 companies.