Translation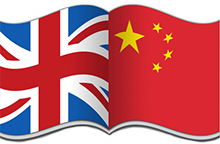 Chinese to English / English to Chinese
TechHelp provides a translation service, we translate English to Simplified Chinese & Simplified Chinese to English. Our skilled translator has over 15 years' experience, and is able to provide very accurate translation.
We can translate technical documents, websites, presentations etc.. We can also provide translation for business meetings, conferences and seminars. We have received repeat business from a number of fortune 500 companies.
Website Translation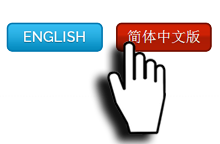 Bilingual English / Chinese websites
TechHelp can translate you website from English into Chinese or Chinese into English. We can also build bilingual functionality into your existing website. We also submit your site to Chinese search engines, such as Baidu, Qihoo's 360 and Sogou which make up most of the Chinese market.
Things are very different in the Chinese market, with Google, Yahoo and Microsoft combined only making up 4% of the search engine traffic.
Interpretor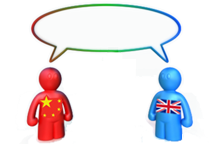 Chinese / English interpreting
TechHelp can provide interpreting for business meetings, conferences and seminars. If you need accurate and culturally appropriate Mandarin translation when dealing with Chinese, and TechHelp will make sure thats what you get.
Wei, our interpreter has a PhD in Engineering from University of Science and Technology, Bejing and a MBA from the University of Auckland. She was a senior lecturer at the University of Science and Technology, Bejing.
We have worked with Richard for nearly 15 years and would very happily continue to do so.